Climatologists at NASA are reporting increases in CO2 levels from upstate NY, to be precise, the offices of We Build Pages in downtown Troy.
The leading cause appears to be a sudden migration of sexy SEOs from Hawaii and Florida to the colder, northern climate. It remains to be seen whether the effects will cause significant damage including obsessive link building and staggering improvements in visibility.
They're getting reports from the field now: Rhea Joins We Build Pages.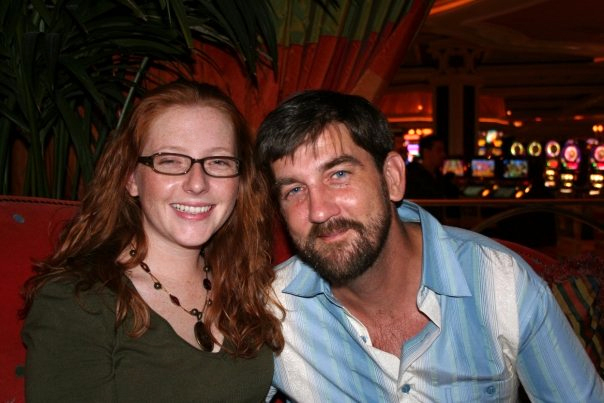 —–
Hopefully that wasn't entirely lame.

Personal note: The past year included a marriage, a move (now two), a new job (now two), thankless non-profit work, travel, conferences, a terrible death in the family, a breast cancer battle for an immediate family member and more. My family and friends are stronger than ever despite everything and my husband and I know this is the right decision for both of our goals.
I'm beyond excited to work with Jim, Pat and the ninjas! And to settle into cold upstate NY… brrrr!